Media
Highlights & Gallery
Instrumental
Tchaikovsky's Symphony 5
I had the opportunity to play Principal horn on Tchaikovsky's Symphony 5 with the Maryland Classic Youth Orchestra. While monumentally nerve-wracking to play such an exposed solo in concert, my months of dedication and hard work payed off. I am so thankful for this particular experience and everything I learnt because of it.
Classical Voice
"Les Oiseaux dans la Charmille"
With COVID-19 abruptly ending most of my end-of-year performances and rehearsals, I suddenly found myself sitting at home with an abundance of time on my hands. Combining both my love of opera and horn, I wrote an arrangement of the piano accompaniment to Offenbach's famous coloratura aria for four horns. I was then able to perform, record and edit all the parts together, with some help from my father.
Check out my YouTube channel to see a more videos!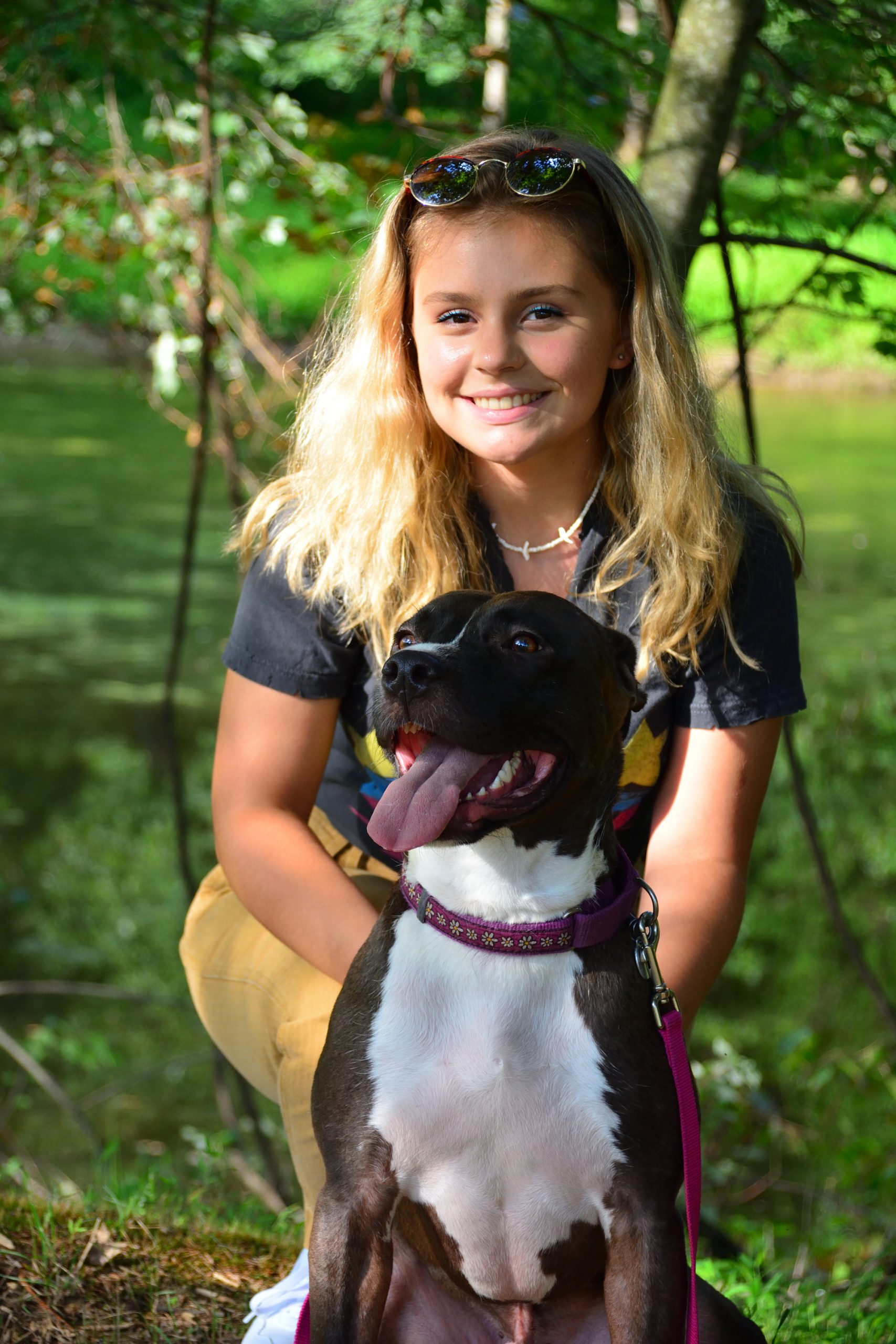 I would love to hear from you. Please feel free to contact me about singing, acting, or playing french horn.